Keri Hilson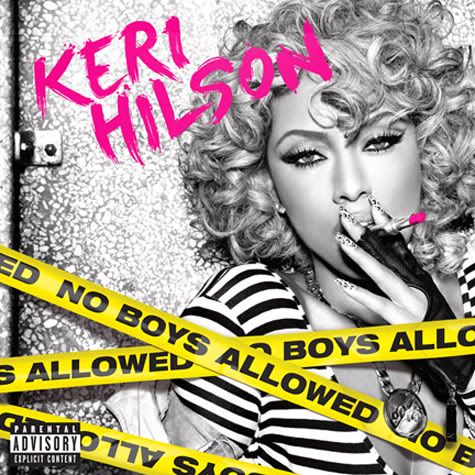 Keri Hilson dropped her second album today called "No boys allowed". I must admit when I first heard the album I thought it was garbage. Then I took a closer listen just to give Ms. Keri a chance and the album still was not hot but wayy more tolerable. The album is mostly filled with heart break ballets along with a few women motovational songs. The album had features by Chris Brown, Kanye, J.Cole, Rick Ross, and Timberland. The album had some excellent beats but some of the songs I just wasn't feeling it!!!Her last album was way better. If I had to rate this album I would give it a 7. Sorry Keri I just expected more from you. Lets get it together!!!!
My favs off the album
1.Pretty Girls Rock
2.Breaking Point
3.Gimme what I want
4.Hustler
Keyshia Cole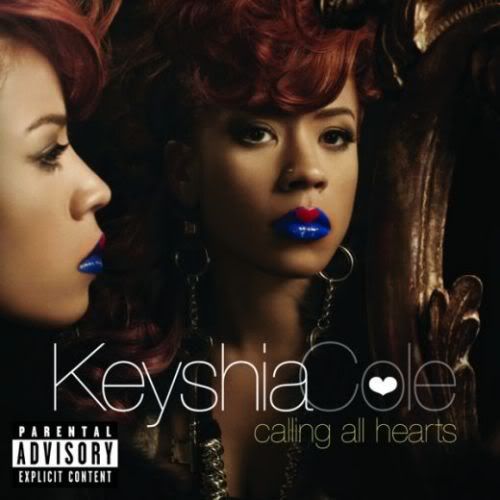 Keyshia Cole is back with her 4th album entitled "Calling all Hearts". I love her album cover on this album she looks great.Now when I first heard the album I was feeling it I still am feeling it, but listening to it a second time changed my perspective a little. Its just not as good as I thought but not a bad cd though. This album has her usual sad love ballads and a few happy love songs. I really think her last album was a bit too happy for her fan base. We are all use to her singing heart break song to the point of not wanting to hear happy songs. This album displays both sides. It shows you how to love and how your love can turn into heartbreak. This album has features from Nicki Minaj, Tank, Faith Evans, and Timberland. This ablum is ok not loving it like I thought. If I had to rate this album it would be a 7.
My favs off the album
1.Long way down
2.Sometimes
3.Confused in love
4.Tired of doing me
Jamie Foxx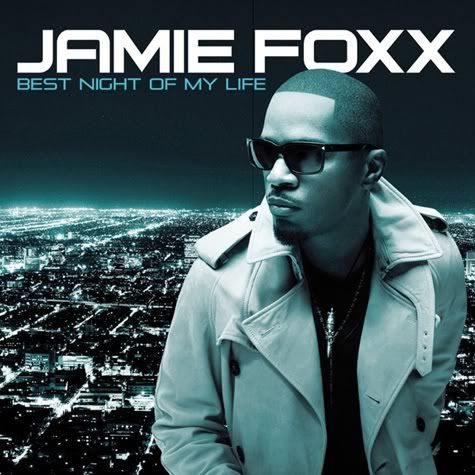 Jamie Foxx also releases his 4th album today entitled "Best night of my life". This album has alot of different songs. Theres club songs, love songs, sad songs, and make love songs and they all seem to jel on the album nicely. When I first hear the album I didn't think it was that hot. Then I went to the bottom and that where most of the great songs are!!I like this album and Im sure you would too. This album has special features by Drake,TI, Justin Timberlake, Rick Ross, Wiz Khalifa, Ludacris and Soulja Boy. If I had to rate this album I would give it an 8. I love Jamie so I already knew it was goin to be a good album. It just scared me a little starting off lol. Well this ends my hot or not. Don't be afraid to leave a comment!!!!!
My favs off the album
1.Yep thats me
2.Fall for your type
3.Sleeping Pill
4.Sex on the Beach