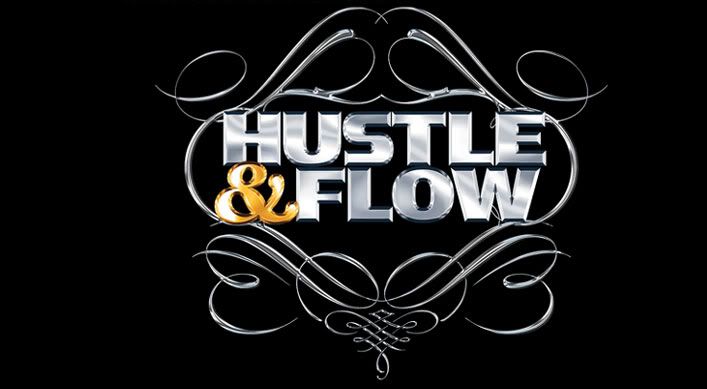 This blog will be a little bit more personal than the others on my music blog. It is still about music,but I just want to speak on some personal things that just really bothers me about people who say the want to do a certain thing but they don't put forth the effort in being who they want to be. Take myself for instance. Im sure alot of my facebook friends and twitter followers were like Ria, Blogging????Where did that come from???She must not have better things to do?? NOPE!!!!!You are sooooooooo WRONG!!!!!!! I have always been a great writer and I have always loved English.I am also fortunate enough to have a few friends in the music bizz that could help me out with promoting my blog and giving interviews which are comming soon. I love my blog more than anything in the world. I found something I am good at and that I love and I get more views each day and for that I am thankful. I now feel how the girls feel on ANTM when the want to win sooo bad that they eat modeling, sleep modeling, talk modeling and walk modeling. I now have that extra Umph in my life and I will work harder everday to let this umph exapand and hopefully become bigger than I have imagined. This is my dream. I claim this and I will work for this no matter what.
Did you guys feel my passion, hard work, sweat and tears in that last paragraph? I hope so and if you did then you see that I am a person trying to work towards my dream.
America's Next Top Model
I have heard alot of people say that Atlanta is full of wannabe models, rappers, producers, and actors.I would have to agree and disagree with that. I agree that everyone can't be a model, rapper, producer or actor but there is nothing wrong with dreaming as long as you work hard towards that dream everyday. Thats how alot of rappers made it. Biggie, JayZ, Gucci,ect. ect. They didn't just wake up one day and they were famous they worked hard for fame!!!!I personally hate for someone to ask me for a connect to a producer or rapper and when I get them the connect they aren't even on their shit. You can not and will not get anything out there if you don't work towards it. How are you going to blow up as a rapper if you don't want to get into the studio bc your homeboy didn't make the beat and you only wanna fuck with him?What sense does that make. If your homeboy is not out there being heard on the radio and Im trying to put you on with someone who is out there and getting heard and you dont want it. What the hell am I suppose to do?If your not going to promote your music on facebook or twitter. Hell anywhere then I will not take you serious as a rapper. A rapper will grind hard no matter who the producer is. If you want it then you would bust your ass everyday to get it. If your not then you just don't want it that bad. People like this really piss me off and it makes me not want to help anyone but my damn self. I refuse to work harder than you on your goal. Where they do that at????Fuck outta here!!!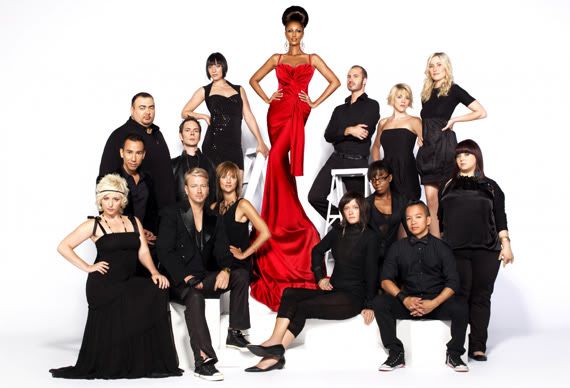 I posted a few photos of a few shows that showed people fighting every week for their dream and they made it. Why because they, Slept it, ate it, felt it, smelled it and believed it and it happened for them. I said all of this blog to say this. If you want something fight for it everyday no matter what and you will get there.If you say you want something mean it and if you don't fight for it then I am not convinced so dnt waist my time or others!!!!